Get Notified About Special Deals



Get the inside scoop about travel deals from vendors before everyone else.

When you provide your information below, we will notify you of

upcoming and current special deals from cruise lines, rail tours, and resorts.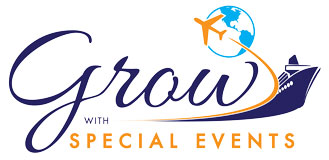 Note: It is our responsibility to protect your privacy and we guarantee that your email address will be completely confidential.